Brooke Alford,
The Artist
of The Violin
Making her official national recording artist debut in 2018 with her latest Smooth Jazz radio single, "Closer" (featuring International Smooth Jazz Recording Artist Bob Baldwin), Brooke Alford, The Artist of the Violin has gained new fans all across the country and many parts of the world. The single alone has streamed over 100,000 times on Spotify, making "Closer" Brooke's highest streamed song in her music catalog. Brooke has independently released and produced 1 LP and 2 EPs under her company, Alford Enterprises & Entertainment Group, LLC since the start of her career in 2007. Her second CD, "The Viosocalist" EP was produced and released under The Platinum Crown Music label. Brooke's body of work features a unique and creative blend of Smooth Jazz, R&B, Hip-Hop, Reggae, Classical, Pop, and more.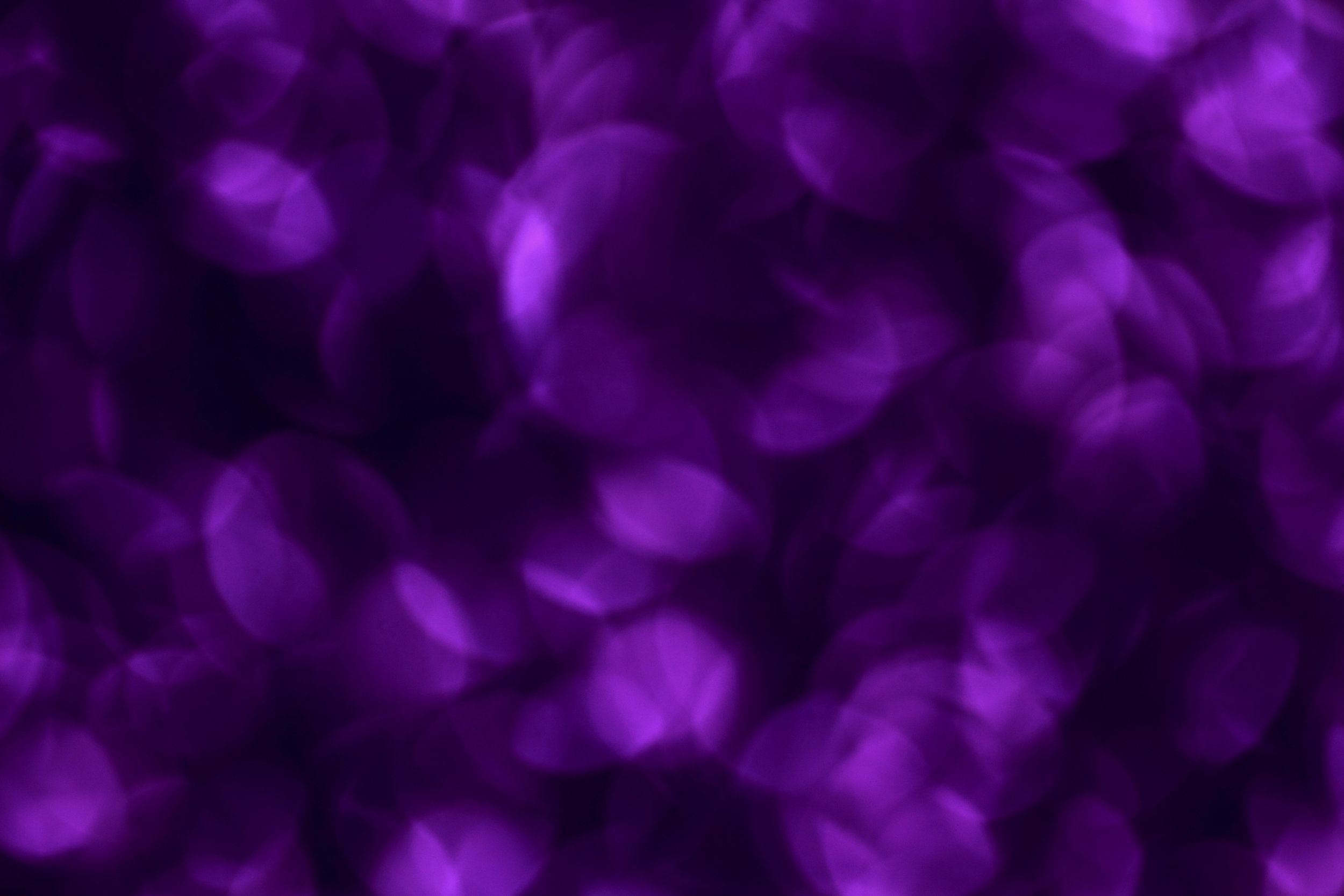 "I saw you over there. That [performance] was DOPE!"
~ D'wayne Wiggins of Tony, Toni, Tone` - Multi-Platinum R&B Singing Group

"I remember meeting Brooke years ago and from the first time we met, I knew she would be a Star! One of the most professional, innovative and consistent Artists I know. I'm so excited, proud, and honored to call her my friend!"
~ Ryan Kilgore, Saxophonist - Stevie Wonder


"She's an awesome musician!"
~ Dan Cathy, Chick-fil-A CEO
"Brooke is easily one of the dopest musicians I know. Her style is prolific and I believe she'll be the one that makes the violin appealing and quite cool for generations to come!"
~ Justin C. Gilbert, Producer/Keyboardist - Justin Timberlake, Alicia Keys
"Brooke Alford is what Jazz needs!.. Enjoy the journey."
~ Morris Baxter, WCLK 91.9 On Air Personality
"Thanks so much for coming out and energizing our entire crowd, Miss Brooke Alford! It's always great to see you."
~ The Hotel at Avalon, Autograph Collection
"Brooke Alford's violin sound is…IMPACTFUL. With her preference of melody-over-flash approach, she's destined to be a flagship brand and pioneer among a very short list of 'smooth' violinists."
~ Bob Baldwin, International Recording Artist and Host of the NewUrbanJazz Lounge
"I see you Brooke!"
~ India.Arie, Grammy Award-Winning Recording Artist


t-shirts for a cause
Today, many children will not have the opportunity to learn, study, and perform music as Brooke did. Some of same music programs that Brooke was able to take advantage in her grade school years no longer exist due to school and government budget cuts. Brooke has decided to be a part of the solution of helping to save music programs in our communities through her effort, "T-Shirts for a Cause". When a t-shirt is purchased, the proceeds go toward helping these music programs. Brooke's hope is to gain the support of her fans and supporters nationwide to help keep music alive for the next generation of musicians!
T-Shirts For A Cause has contributed to:
Eastern Music Festival (Greensboro, NC), Sinfo-Nia Youth Orchestra (Atlanta, GA), Franklin Pond Chamber Music (Atlanta, GA), Agnes Scott College (Decatur, GA)
Would you like to donate, but don't want to purchase a T-Shirt For A Cause?

For questions and
more info:
Alford Enterprises & Entertainment Group, LLC
678.697.8706
info@brookealfordviolin.com

For media and publicity:
media@brookealfordviolin.com
Join Brooke's Mailing List